Includes Built-In Header Graphic Creator
Use the built-in flash editor to create cool headers for your FB Timeline pages...
Or upload your own custom images, even just enter a URL to any image.

Note: Unlike similar plugins the images generated by WP Timeline Pro are the correct size (810pix wide) for timeline/app pages
Watch Demonstration Video
Watch how easy it is to setup FB pages on the fly with no effort.
FB timeline are super easy to make and you can add unlimited pages as you want.
PDF Installation & Complete User Guide Included With Your Purchase
Get Your Copy Today And Claim These
Incredible 'Early Bird' Bonuses . . .

Get This Second Bonus Worth $9.95
Time Sensitive Bonus Only Guaranteed FREE For Next 24 Hours
In Only ONE Installation You Can Host Unlimited Pages
Use any of your WordPress blogs to start creating FB pages for you
or any of your clients - Fast and easy and a very low introductory price!
Click "Buy Now" Button to Get Instant Access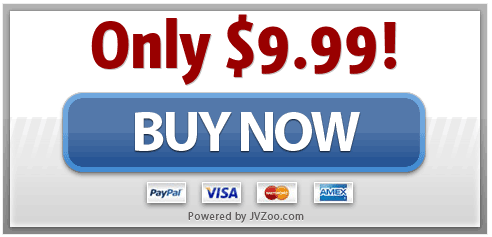 Multisite/Developer License Included... Install On All WordPress Blogs You Own
Current Version: WP Timeline Pro V1.1 - Released March 30th - Existing Owners Get Latest Version Here

This is a WordPress Plugin - Install on Any Blog and Create Unlimited Pages
Copyright WPTimelinePro.com © 2012 - All Rights Reserved Icons Provided by IconFinder.com